Can I charge my Omnicharge from any solar charger? Follow
Omnicharge is very versatile in its options for charging and can be charged by portable solar panels via USB or unregulated DC solar power.
Most solar panels provide a USB outlet that you can use with Omnicharge's USB charging cable.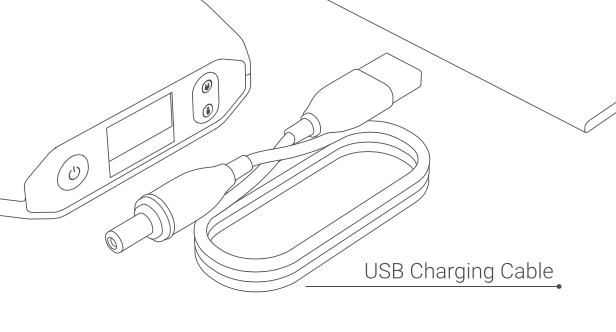 Some solar chargers also provide an unregulated DC outlet, this is the most efficient way to charge your Omnicharge through solar via Maximum Power Point Tracking(MPPT). The Omni 20, and Ultimate can charge at up to 45W and 90W respectively (depending on the wattage rating of your solar panel and actual weather conditions). You may need an adapter tip to be able to connect with your Omnicharges barrel input port.
Omni 20: 5.5 x 2.1mm
Omni Ultimate: 5.5 x 2.5mm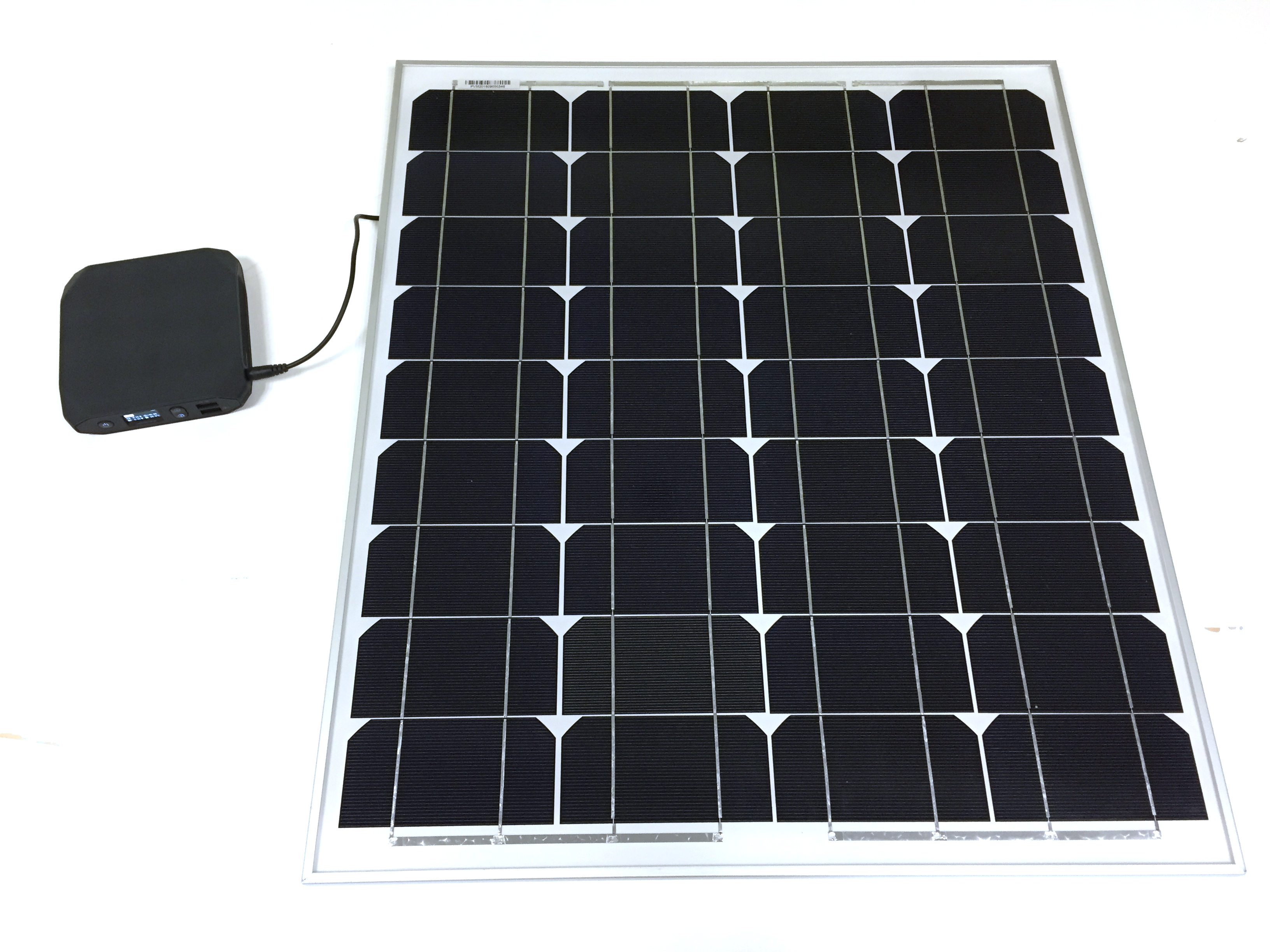 A 50W unregulated DC solar panel with an Omnicharge