1. First, you should choose the output mode in the menu: 120V AC mode or 150V HVDC mode (read more about the difference between AC and HVDC here).
a) Double press the Power Button entering the menu, and choose WALL SOCKET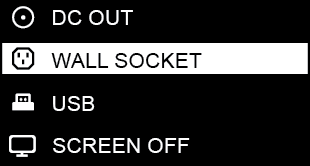 b) Choose 120V AC or 150V HVDC and exit the menu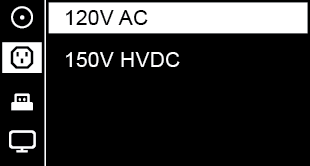 2. Press the AC/HVDC button to activate the output.

3. You can see the corresponding icon on the screen.
a)120V AC mode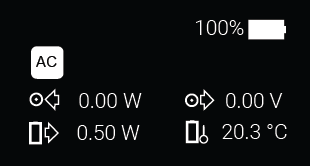 b)150V HVDC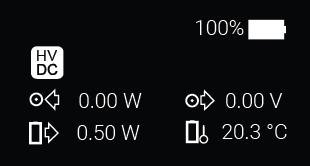 4. Connect your device to the Omnicharge AC outlet and start charging.