Station Troubleshooting Follow
Chargers not charging
Check that all the chargers are properly seated in the station charging bays.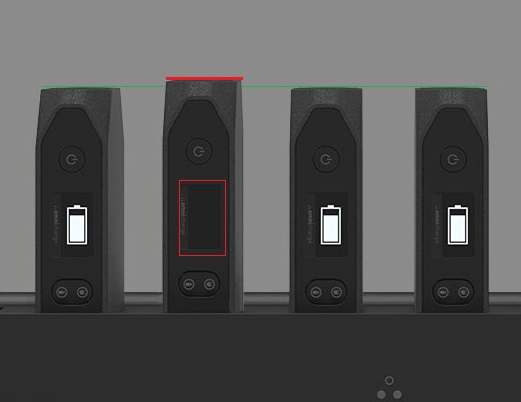 Ensure the power cable is properly connected and the power switch is ON.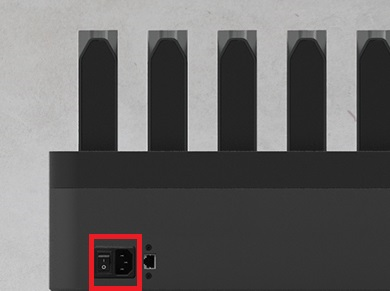 If only some of the chargers aren't charging, try switching the position of the chargers to determine if you have a faulty charger.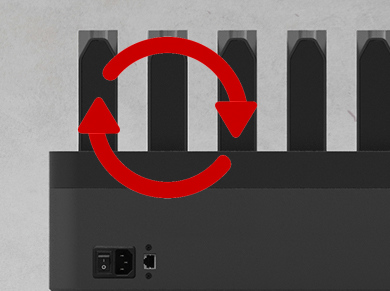 Contact
If you are still having trouble, please contact our support team at support@omnipower.co.
Please provide them with the following information to help expedite the process:
The serial number(s) of the station(s) in question.
Purchase information (PO, Order ID, or where it was purchased)
Any relevant pictures of the defective product.